THE EVOLUTION ENGINE
ADVANCE YOUR ENGINEERING

Get comprehensive engineering professional development from industry experts on GD&T, B31.3 process piping design, welding, boiler & pressure vessel manufacturing, fitness-for-service assessment, additive manufacturing, and more.
Popular Courses
ASME Learning & Development offers 100+ courses taught by global engineering experts. Learn more about some of our most popular courses in the videos below.
Geometric Dimensioning & Tolerancing
Design for Additive Manufacturing with Metals
Get a quote for ASME Corporate Training
In-person, on-site training now available for groups of 10 or more
Submit the form below or contact LearningSolutions@asme.org to get a quote for ASME Corporate Training
ASME is synonymous with engineering excellence and a proven leader in the development of engineering standards.
Since its founding in 1880, ASME has published over 560 standards which are used in over 100 countries worldwide.
Instructors at ASME L&D are all subject matter experts and include practicing engineers, professionals, researchers, and academics that can help your team with their toughest engineering and project management challenges.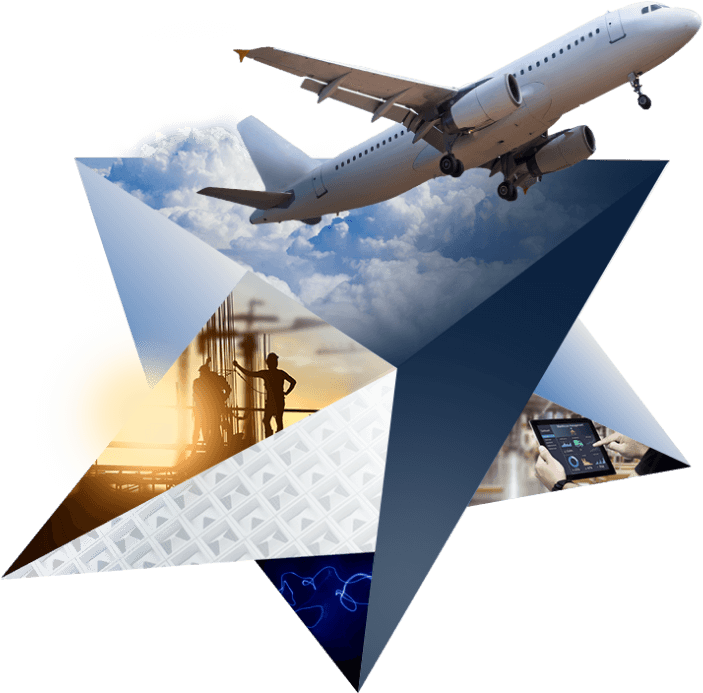 GET IN TOUCH
Get in touch and let us help you find the best training solution for you or your organization.
If there's anything you'd like to know that isn't covered here, you can contact us directly at: