GET ASME LEARNING & DEVELOPMENT'S
Guide to Natural Gas Pipelines
Helping your organization understand and properly apply the ASME B31.8 code to pipeline designs.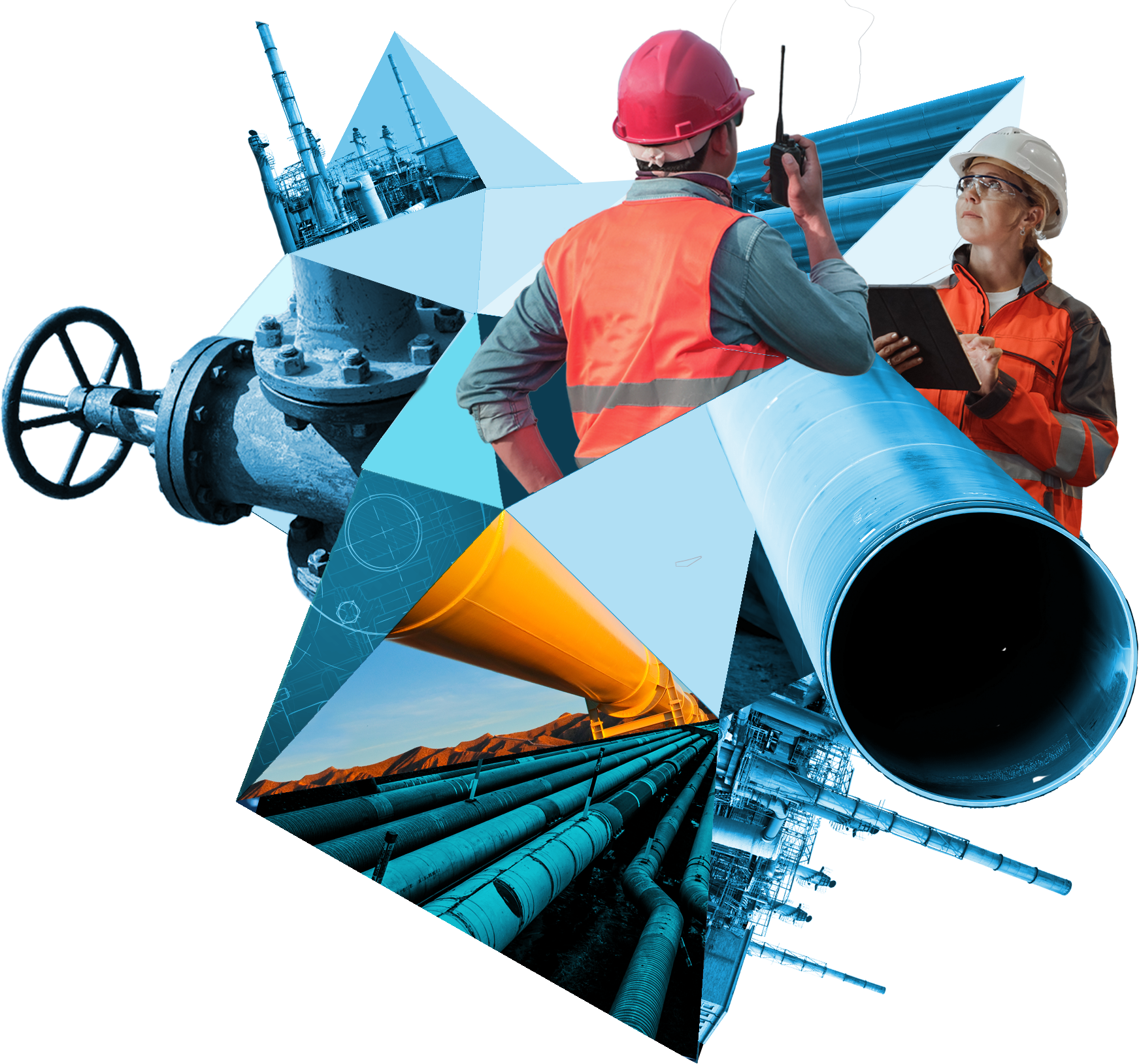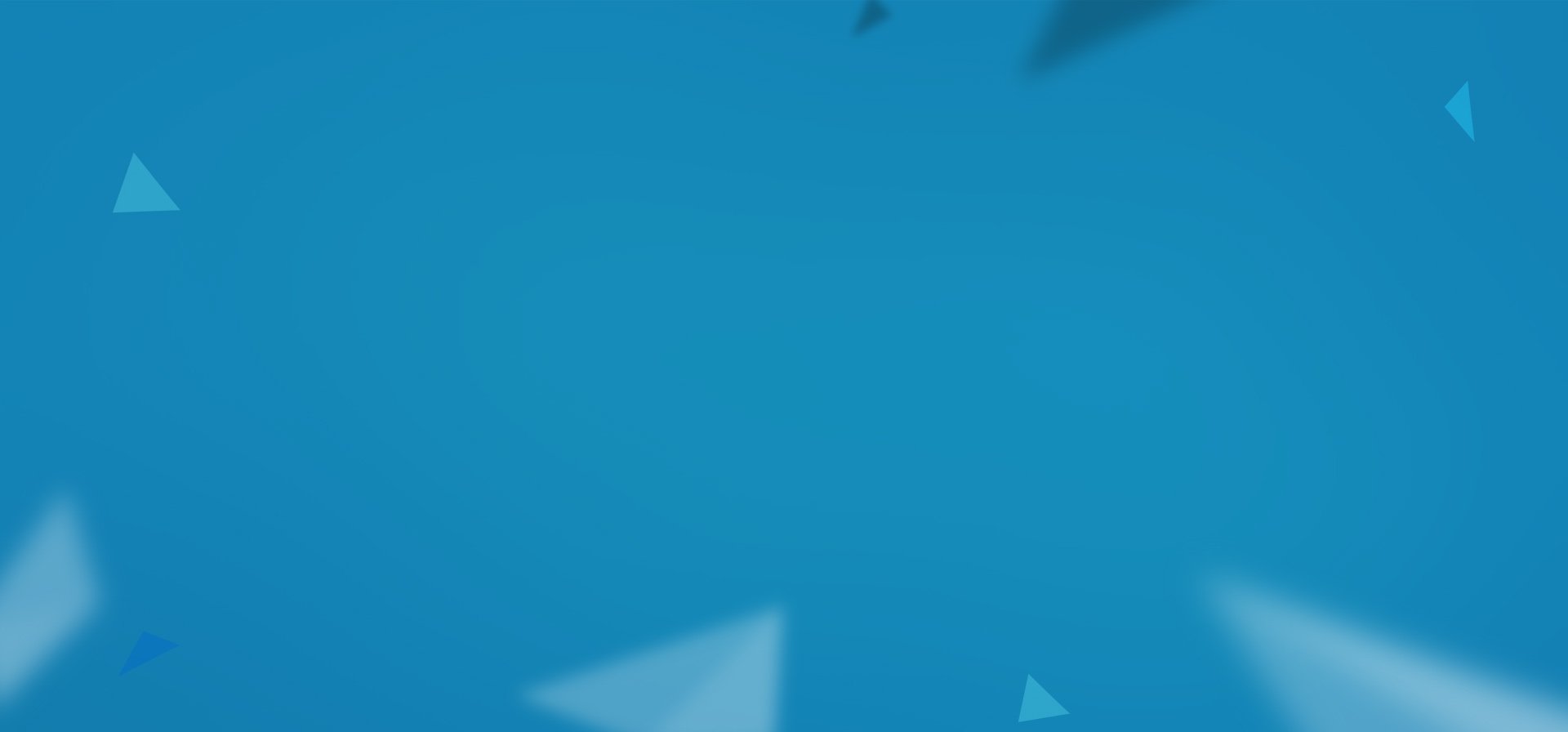 The ASME B31.8 code is the most widely used standard for the design, operation, maintenance, and repair of natural gas distribution systems.

This guide explores how engineers can apply codes and standards to design a wide range of gas transmission and distribution piping systems.
This guide includes:
Key challenges for engineers working on pipelines
Fundamental differences between gas transmission and distribution systems
Frequently Asked Questions answered by our B31.8 pipelines expert
Enter your details below to get the guide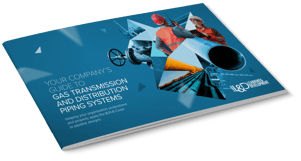 Want us to train your team? Get in touch.
In-person, on-site training now available for groups of 8 or more.
Join leading companies using ASME Learning & Development to take their engineering talent to the next level. Fill in the form to learn more about bundle pricing for group training or to get more information about a specific course. You can also contact us directly at LearningSolutions@asme.org with any inquiries.