GET ASME LEARNING & DEVELOPMENT'S
OFFICIAL GUIDE TO BOLTED JOINTS
Your company's guide to understanding bolted joints and the applicable standards for a better approach to design, construction and assembly.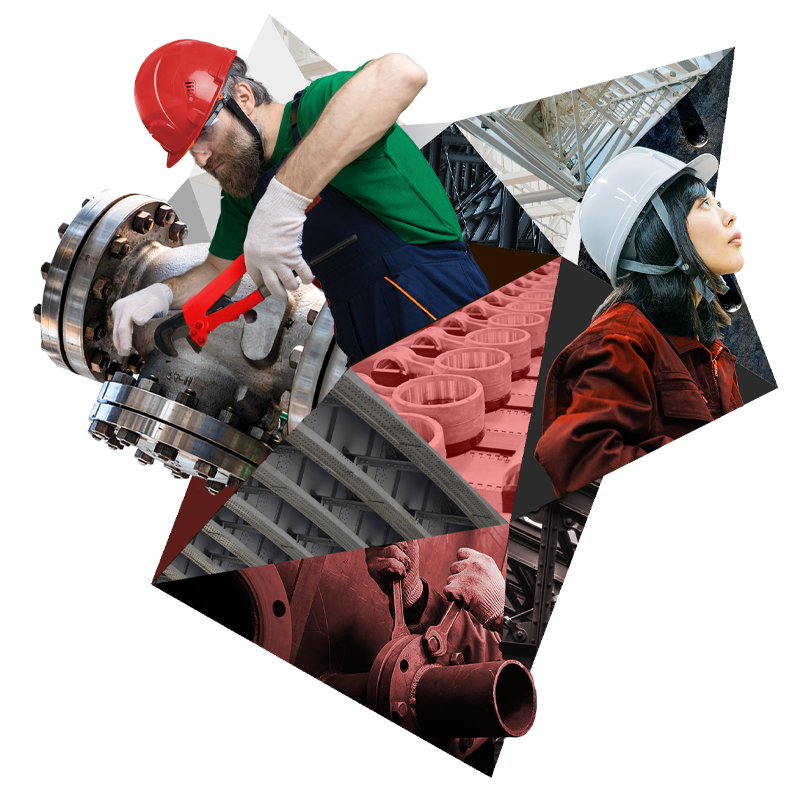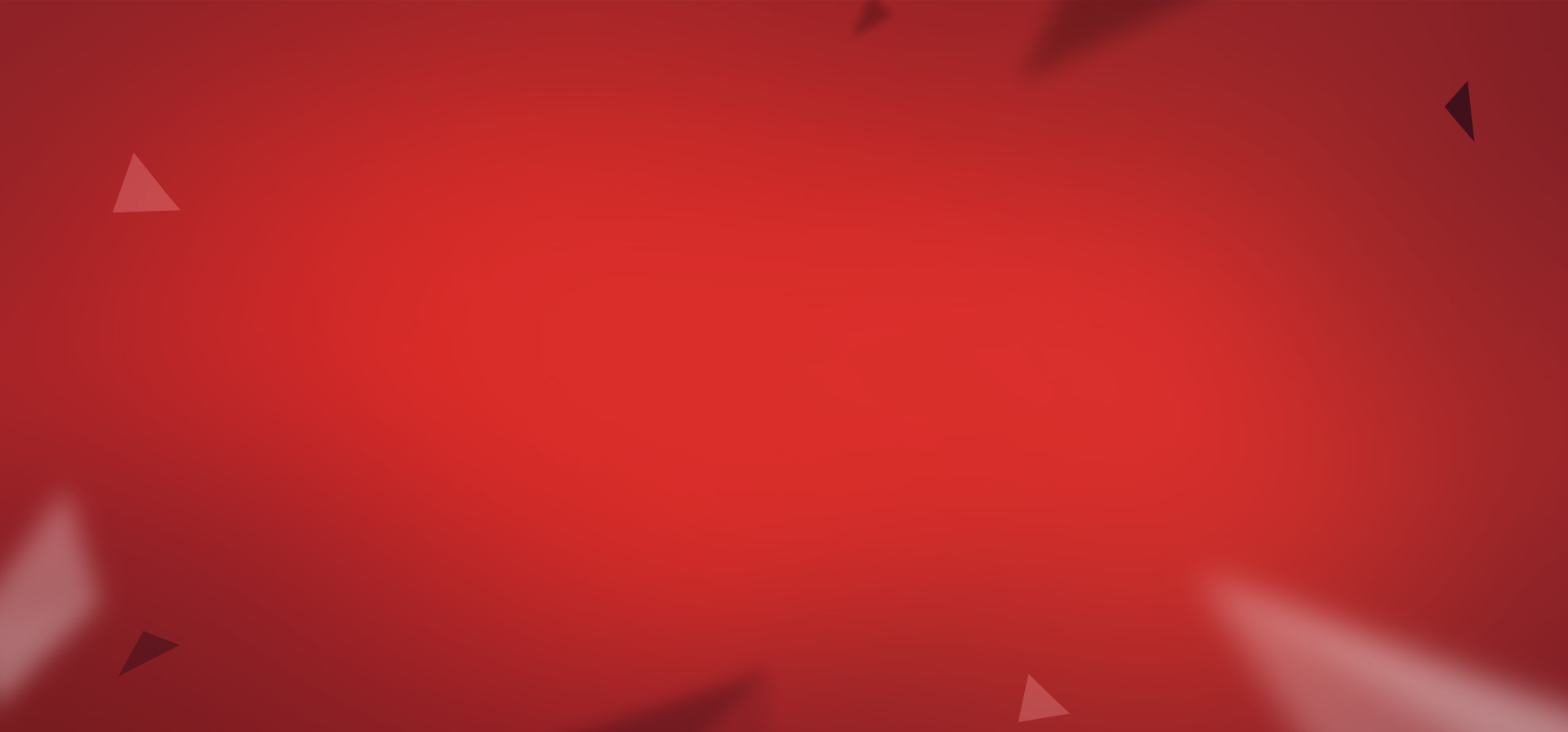 Being able to correctly design, assemble and maintain a bolted joint safely and effectively is a key responsibility for engineers. Understanding different codes and standards that correspond to bolts, flanges, gaskets and bolted joints is essential for this.
This guide explores the ASME codes and standards that can be applied to bolted joint practices to ensure efficiency and safety with the design.
What you'll learn
Common challenges for engineers
Best practices of applying the correct standards
Top tips from our bolted joints expert
Get the guide when you submit form below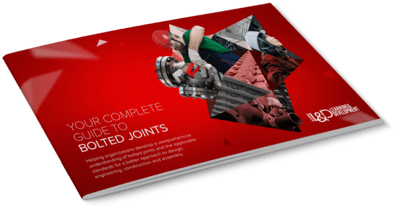 Want us to train your team? Get in touch.
In-person, on-site training now available for groups of 8 or more
Join leading companies using ASME Learning & Development to take their engineering talent to the next level. Any courses in our catalog are available for teams. Fill in the form below to let us know if you are interested in a specific course or to learn more about our bundle pricing for group training. You can also contact us directly at LearningSolutions@asme.org with any additional inquiries.