GET ASME LEARNING & DEVELOPMENT'S
Official Guide To Fracture Mechanics
Your company's guide to understanding and correctly applying fracture mechanics.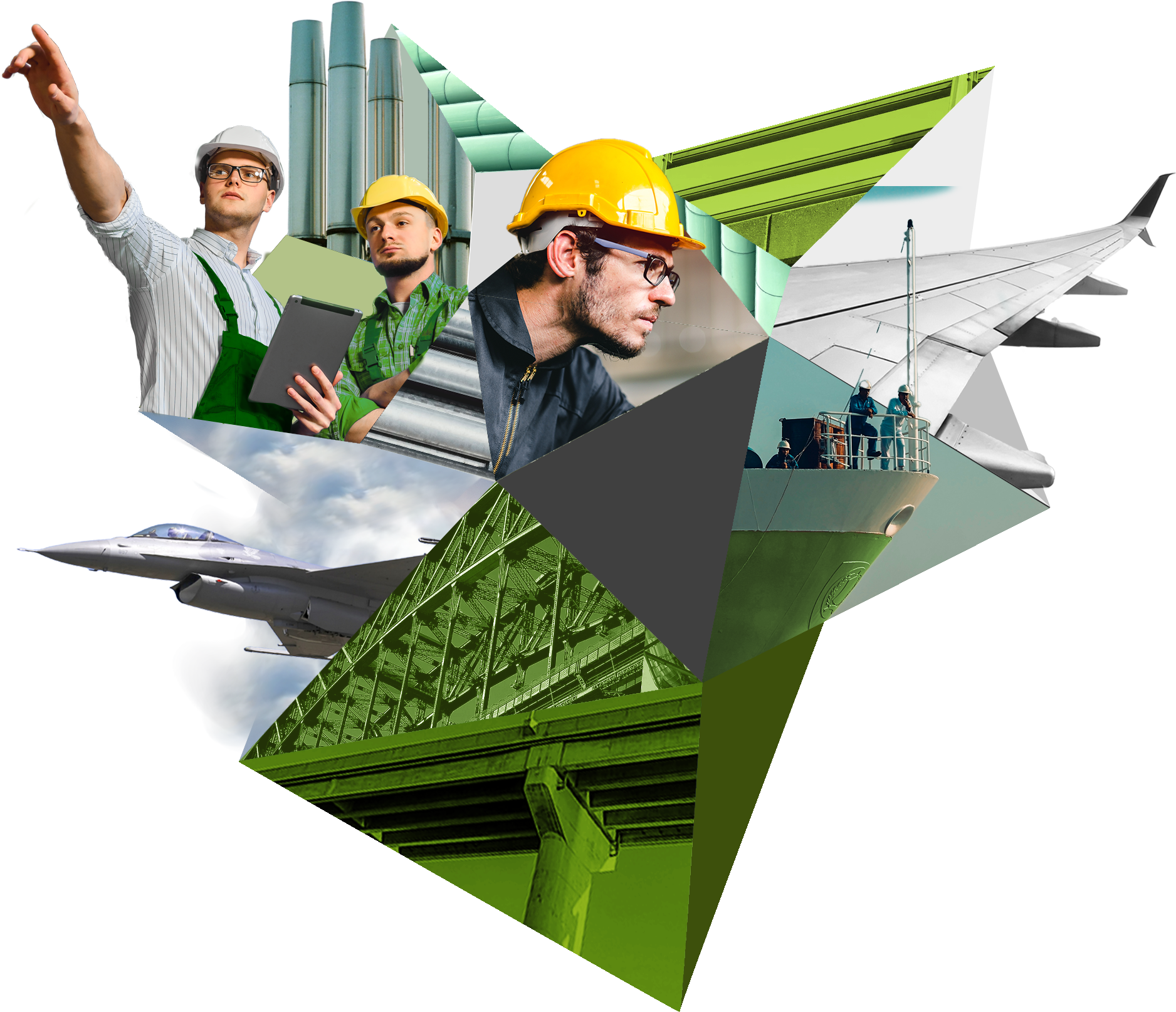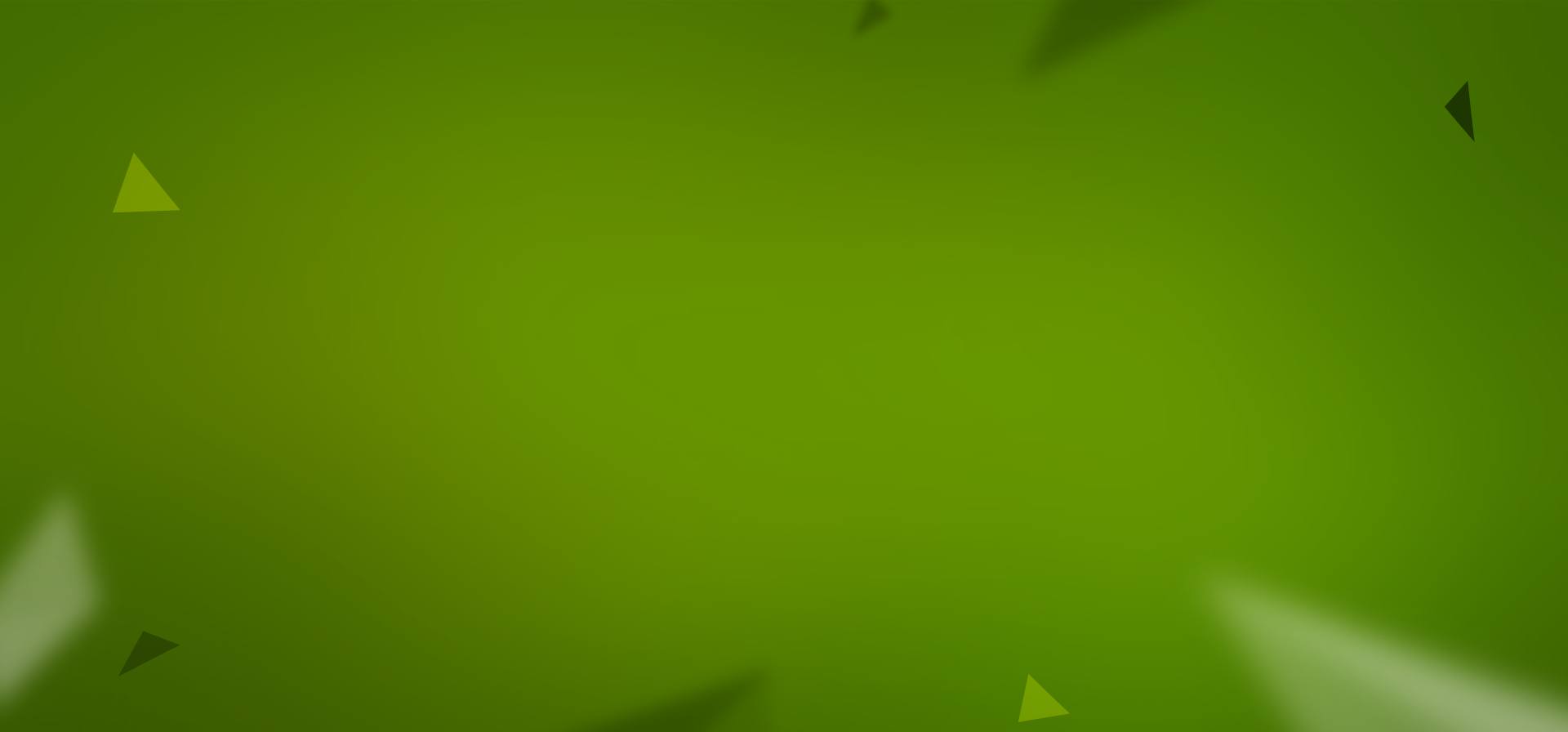 Fracture mechanics is a failure theory that helps engineers determine material failure by a range of criterias, including energy and strength. It enables engineers to solve complex design problems through analytical calculations.
This guide explores how engineering professionals can apply fracture mechanics to perform these calculations within the design process.
This guide includes:
Key challenges for engineers using fracture mechanics
The fundamentals of performing calculations
Frequently Asked Questions answered by our fracture mechanics expert
Enter your details below to get the guide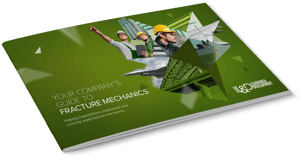 Want us to train your team? Get in touch.
In-person, on-site training now available for groups of 8 or more.
Join leading companies using ASME Learning & Development to take their engineering talent to the next level. Fill in the form to learn more about bundle pricing for group training or to get more information about a specific course. You can also contact us directly at LearningSolutions@asme.org with any inquiries.