GET ASME LEARNING & DEVELOPMENT'S
GD&T GUIDE
A guide to making GD&T your company's one and only design language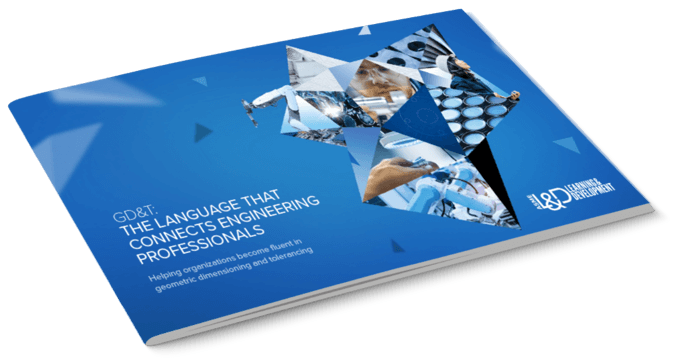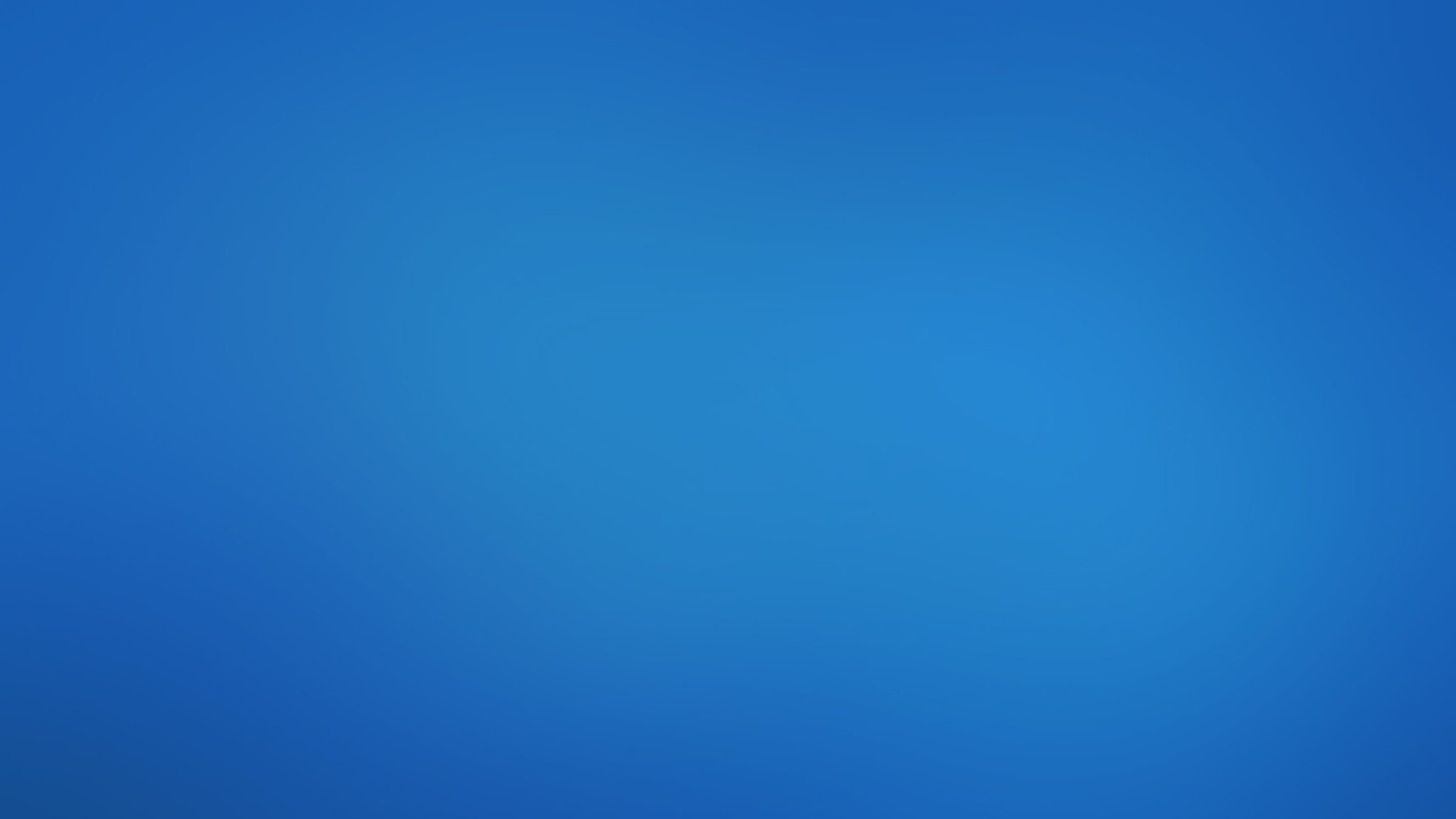 Building consistent GD&T knowledge across departments is essential for ensuring teams are completely aligned throughout the end-to-end manufacturing process.
GD&T is the premier tool for strengthening communication and operational efficiency within leading engineering organizations. Plus, clear design communication can help your company see greatly reduced lead times and improved quality of parts.
What you'll learn
Examples of company-wide best practice
Common stumbling blocks and mistakes
Top tips from our GD&T experts
Enter your details below to download the guide
Want us to train your team? Get in touch.
In-person, on-site training now available for groups of 8 or more
Join leading companies using ASME Learning & Development to take their engineering talent to the next level. Any courses in our catalog are available for teams. Fill in the form below to let us know if you are interested in a specific course or to learn more about our bundle pricing for group training. You can also contact us directly at LearningSolutions@asme.org with any additional inquiries.