GET ASME LEARNING & DEVELOPMENT'S
Guide to Nuclear Facility Engineering
Helping your organization learn and apply the correct codes for the design, construction, maintenance and inspection of nuclear power plants.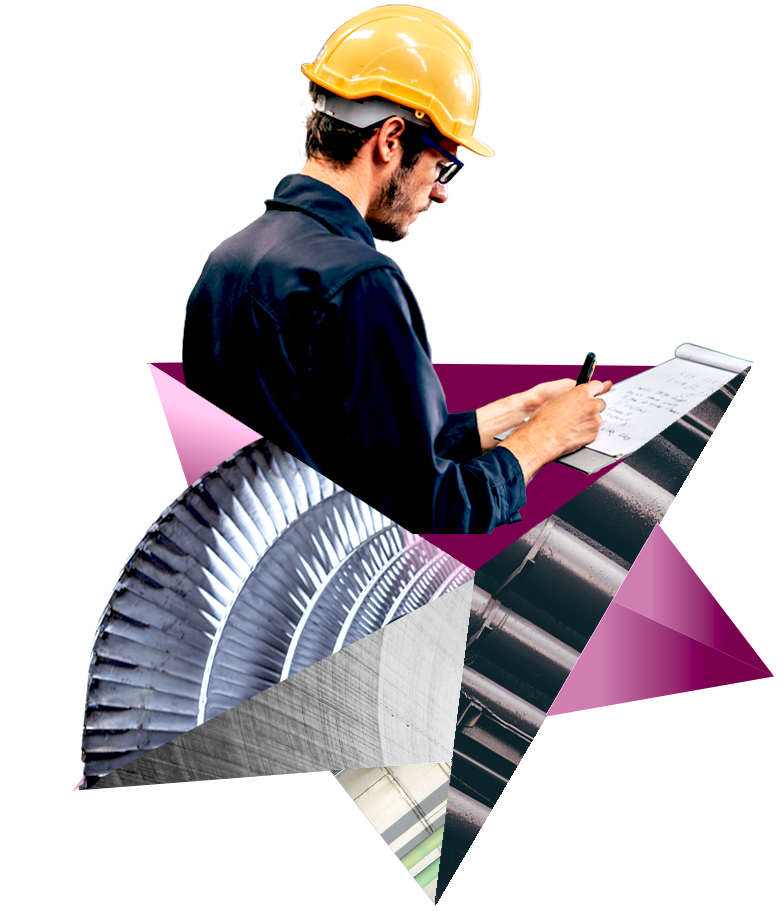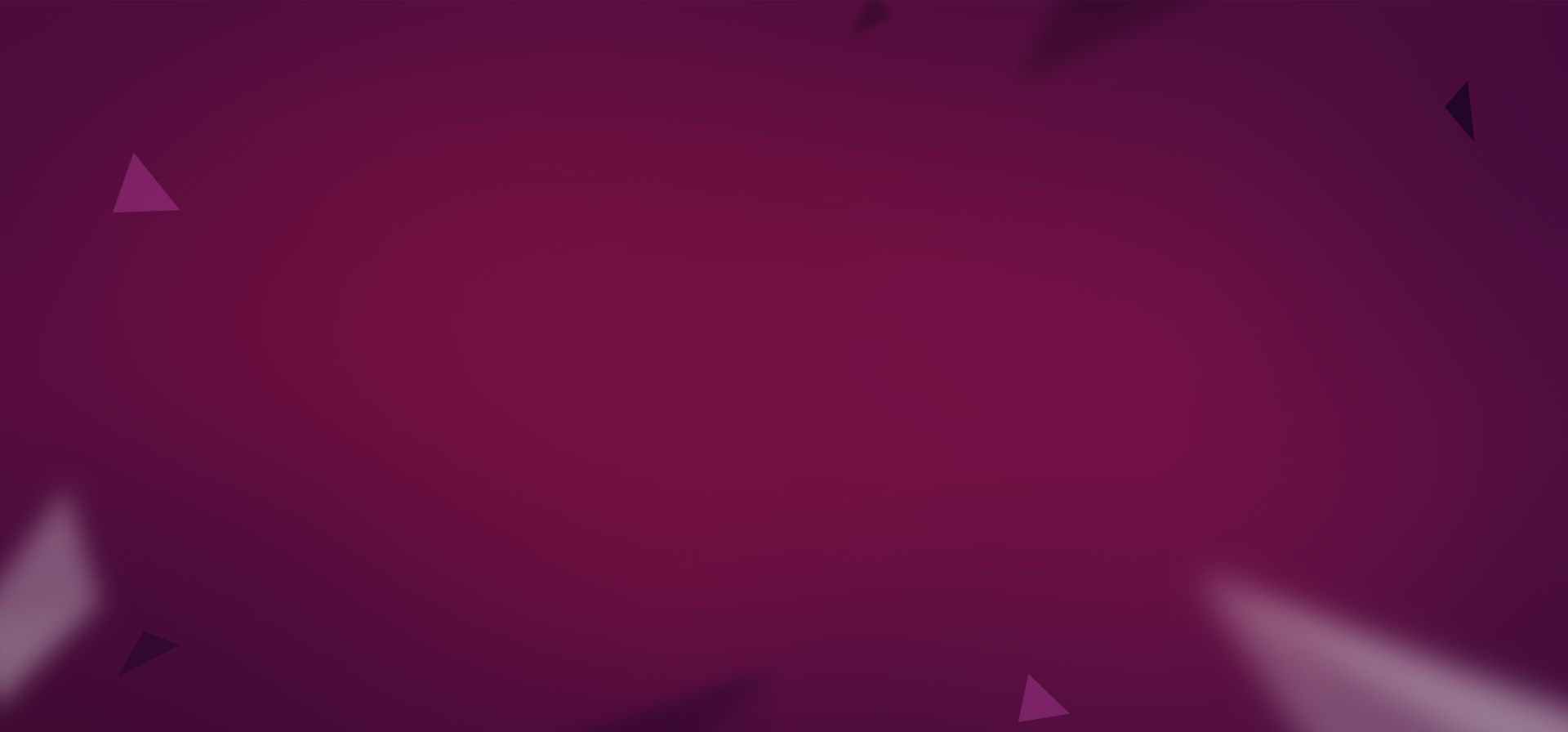 With the growing demand for electricity and efforts to reduce the use of fossil fuels, leaders worldwide are turning to the nuclear power industry for alternatives

This guide explores the codes & standards that engineers use for the design and construction of nuclear power equipment, inservice inspection & testing, balance of plant, and more.
This guide includes:
Key challenges for engineers working in nuclear power
Frequently Asked Questions answered by our nuclear facilities equipment expert
Tips for engineers looking to advance their career in nuclear power
Enter your details below to get the guide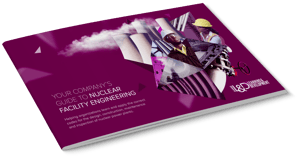 Want us to train your team? Get in touch.
In-person, on-site training now available for groups of 8 or more.
Join leading companies using ASME Learning & Development to take their engineering talent to the next level. Fill in the form to learn more about bundle pricing for group training or to get more information about a specific course. You can also contact us directly at LearningSolutions@asme.org with any inquiries.