GET ASME LEARNING & DEVELOPMENT'S
PRESSURE RELIEF DEVICES GUIDE
Helping organizations correctly and consistently apply codes and standards for pressure systems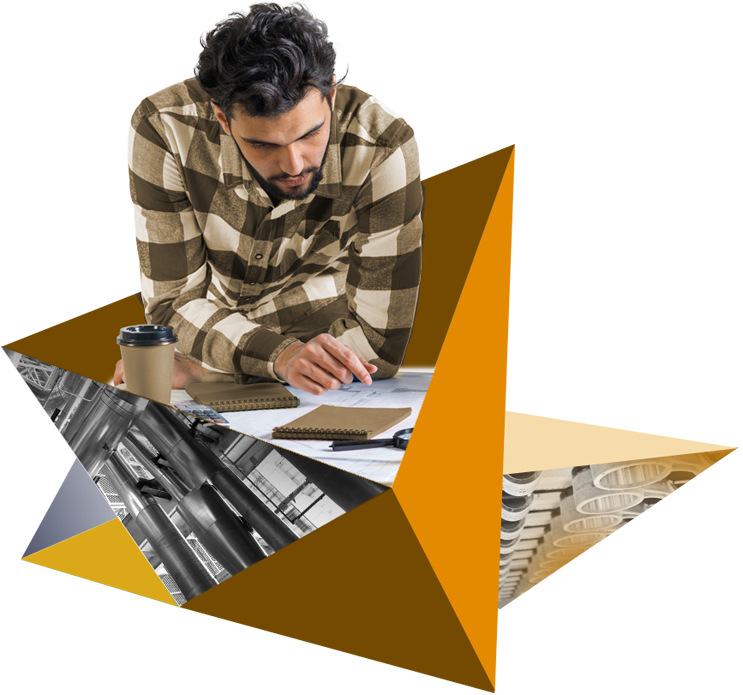 Proper sizing, selection and maintenance of pressure relief devices is crucial for boilers and pressure systems to work safely. Improper pressure relief can lead to unacceptable leakage or failure to function which, in high pressure industries, can be catastrophic.
Codes and standards like the ASME Boiler and Pressure Vessel Code have been developed to ensure engineers are all designing pressure relief devices to the same high quality.
What you'll learn
Common challenges for designing pressure relief devices
Benefits of knowing the correct codes and standards
Your questions answered by our industry experts
Get the guide when you submit form below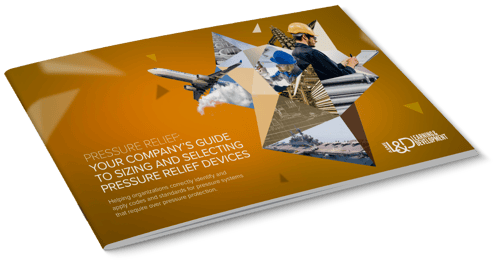 Want us to train your team? Get in touch.
In-person, on-site training now available for groups of 8 or more
Join leading companies using ASME Learning & Development to take their engineering talent to the next level. Any courses in our catalog are available for teams. Fill in the form below to let us know if you are interested in a specific course or to learn more about our bundle pricing for group training. You can also contact us directly at LearningSolutions@asme.org with any additional inquiries.