GET ASME LEARNING & DEVELOPMENT'S
B31.3 PROCESS PIPING GUIDE
The ultimate guide for ensuring everyone at your company is using B31.3 to design process piping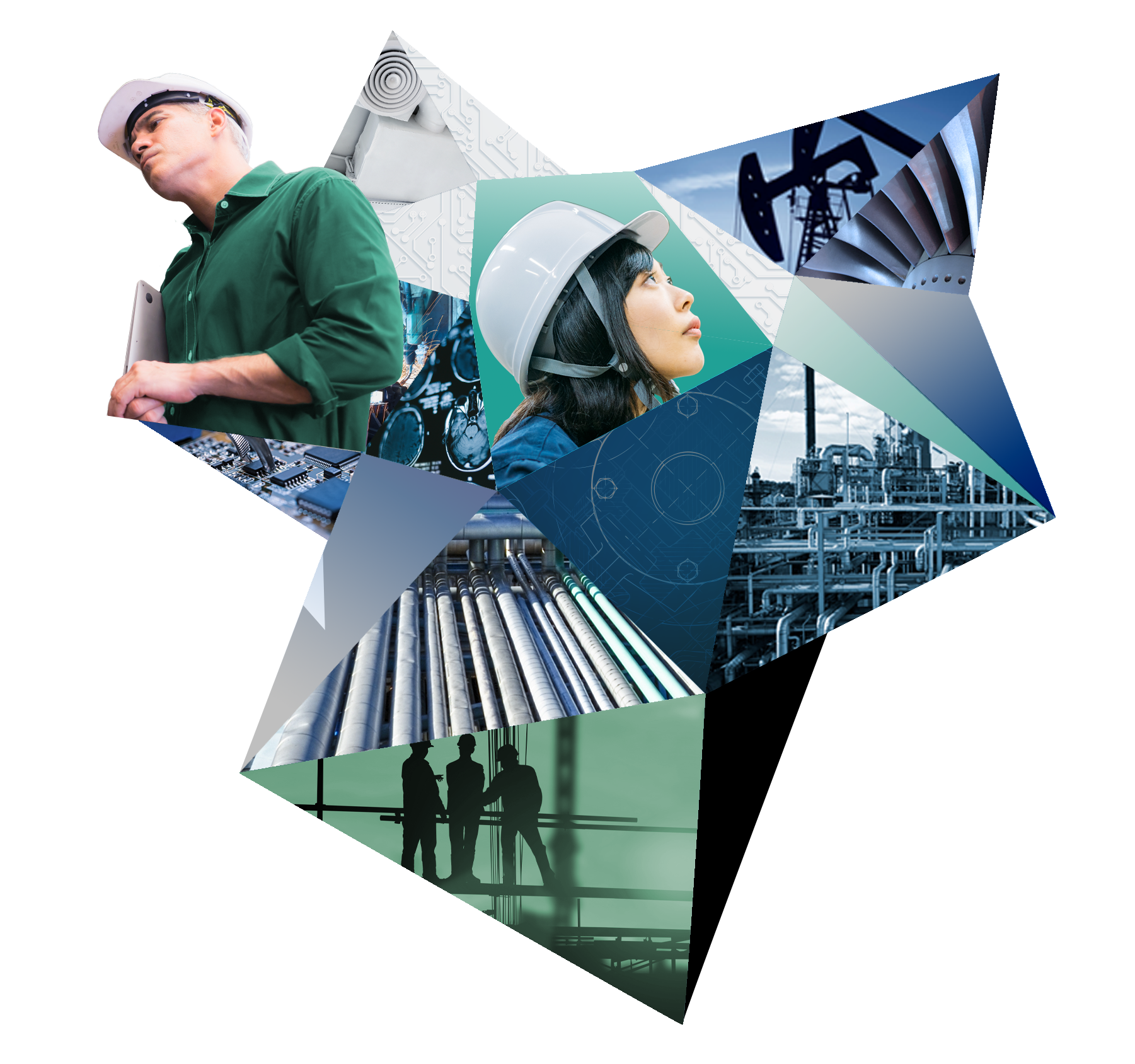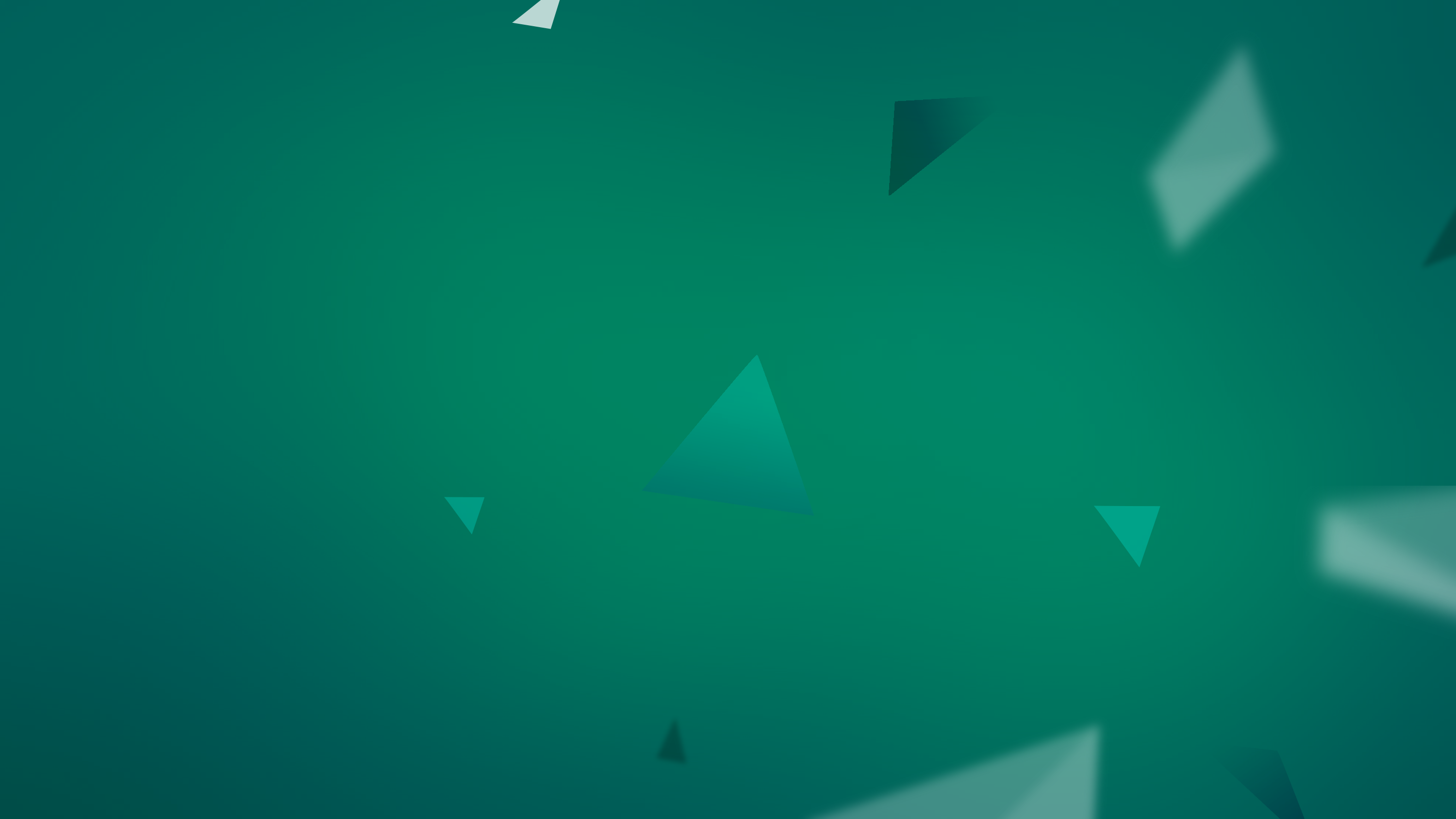 Petroleum refineries and chemical processors need to ensure that feed product is converted into usable, valuable resources. Safe and reliable process piping systems are integral to efficient day-to-day operations, maximizing output and reducing costs.

The B31.3 Code is the standard that governs the design, installation and inspection of industrial-grade process piping. It gives engineers as many design options as possible, without compromising on safety. Organizations rely on engineering professionals who can use B31.3 to inform their designs—meaning it's crucial that plant operators, their suppliers, and service providers are expertly interpreting and applying the code in every stage of the piping lifecycle.
What you'll learn
Common challenges for petroleum refineries and chemical processors
Key benefits of correctly applying the B31.3 Code to designs
FAQs answered by our industry expert, plus case study examples
Enter your details below to get the guide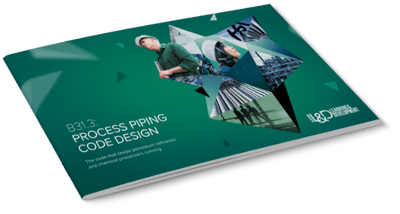 Want us to train your team? Get in touch.
In-person, on-site training now available for groups of 8 or more.
Join leading companies using ASME Learning & Development to take their engineering talent to the next level. Fill in the form to learn more about bundle pricing for group training or to get more information about a specific course. You can also contact us directly at LearningSolutions@asme.org with any inquiries.