GET ASME LEARNING & DEVELOPMENT'S
OFFICIAL GUIDE TO PROJECT MANAGEMENT
Helping organizations keep track of all the moving parts within the engineering process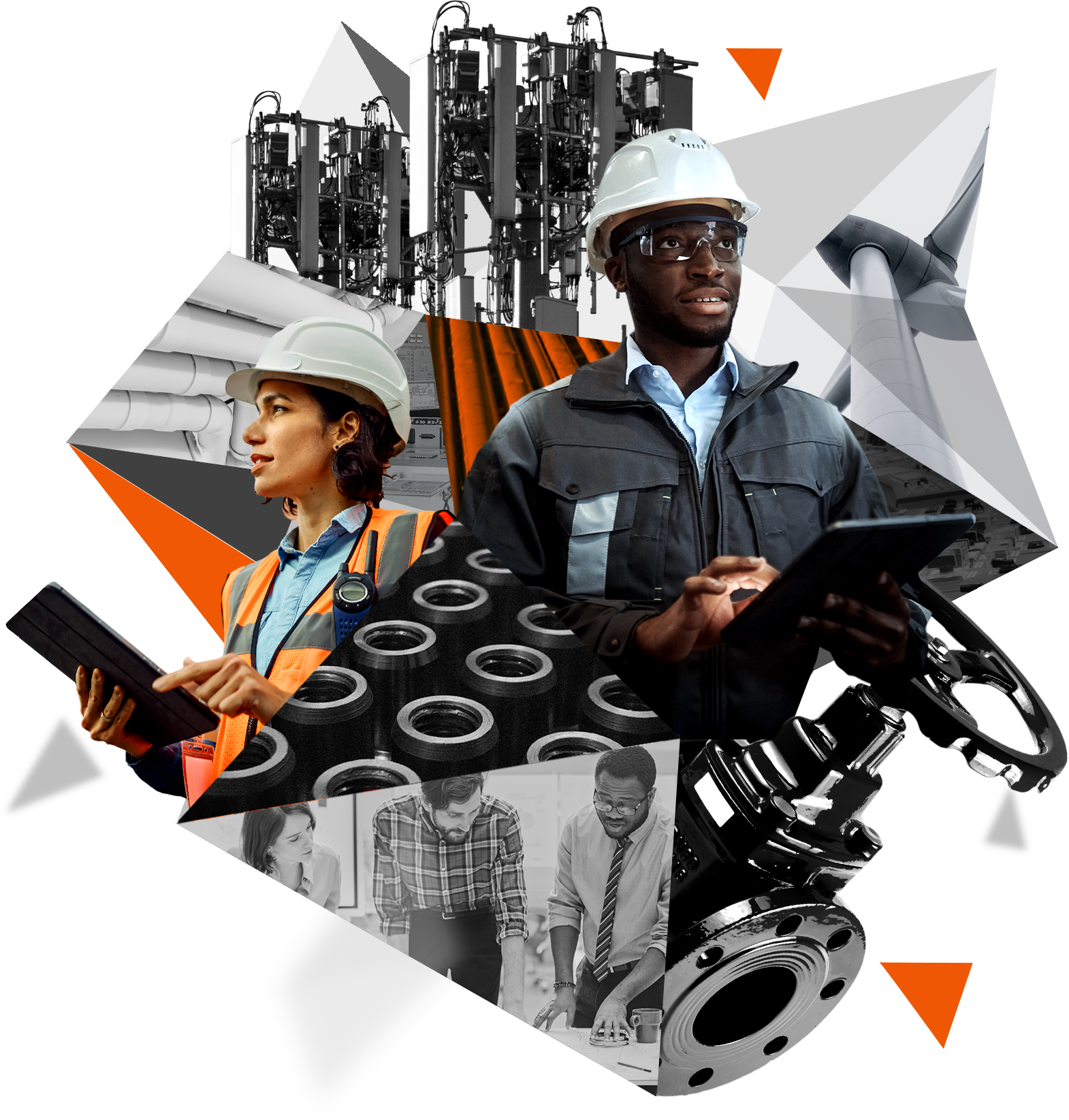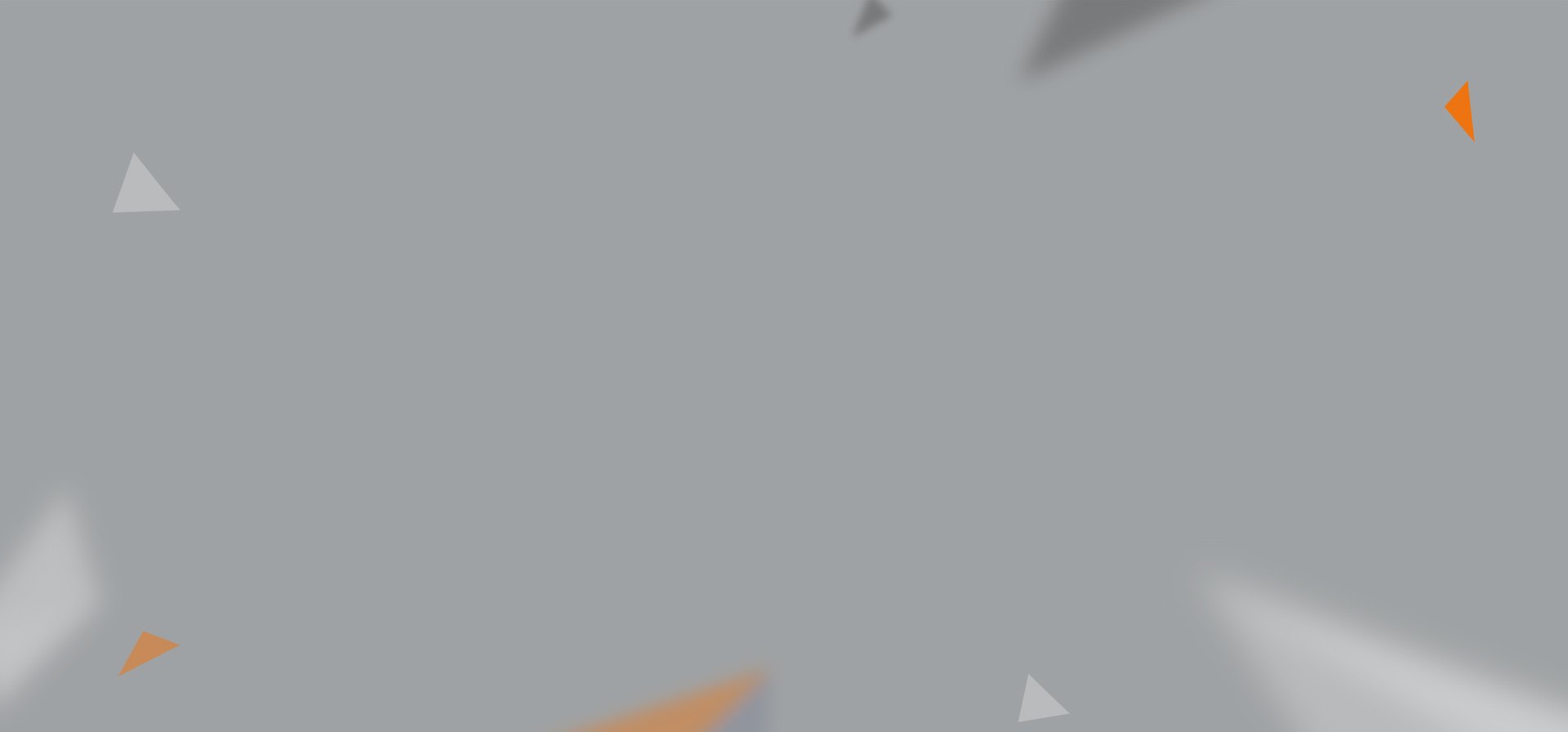 As projects become more complex, many organizations are realizing the true value of expanding the expertise of their teams beyond their chosen engineering discipline.
The value of soft skills like project management and quick strategic thinking cannot be understated. It's critical that the modern engineer expands their capabilities beyond their technical expertise, ensuring that they're operating as part of the team and contributing to projects effectively.
What you'll learn
Common project management pitfalls
Best practices for personnel management, communicating with business leaders, and more
How to standardize project management practices across your organization
Get the guide when you submit form below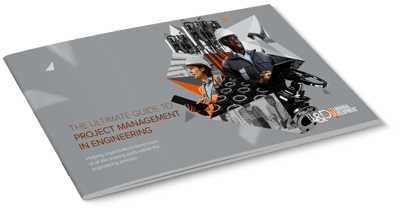 Want us to train your team? Get in touch.
In-person, on-site training now available for groups of 8 or more
Join leading companies using ASME Learning & Development to take their engineering talent to the next level. Any courses in our catalog are available for teams. Fill in the form below to let us know if you are interested in a specific course or to learn more about our bundle pricing for group training. You can also contact us directly at LearningSolutions@asme.org with any additional inquiries.