GET ASME LEARNING & DEVELOPMENT'S
SECTION VIII AND FITNESS FOR SERVICE GUIDE
Your company's guide to the most common code for designing and maintaining pressure vessels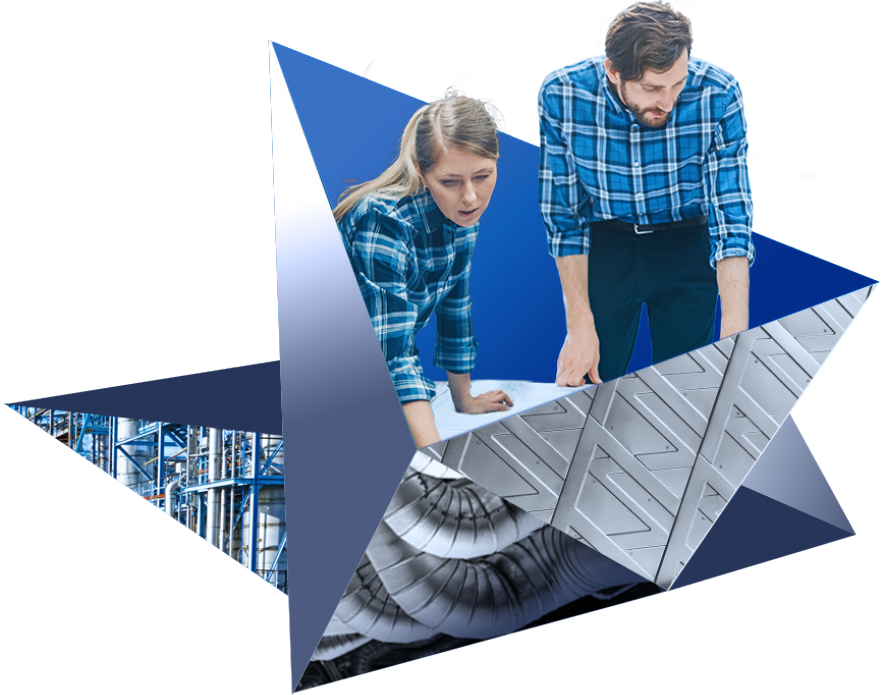 Pressure vessels in the oil and gas industry facilitate chemical and physical processes that take place at high temperatures. It's crucial that oil and gas engineers know how to correctly design pressure vessels to withstand failure, as well as how to maintain those pressure vessels while in service.
ASME BPVC Section VIII and Fitness for Service are designed to help engineers do just that — giving detailed requirements for the design, fabrication, testing, inspection, and maintenance of both fired and unfired vessels.
What you'll learn
Key challenges and concerns for the oil and gas industry
Best practices of applying the code and standard
Top tips from our Section VIII and Fitness for Service expert
Get the guide when you submit form below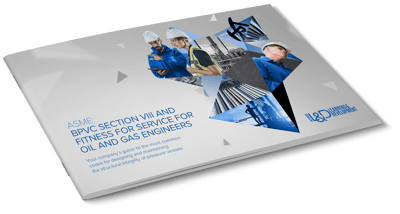 Want us to train your team? Get in touch.
In-person, on-site training now available for groups of 8 or more
Join leading companies using ASME Learning & Development to take their engineering talent to the next level. Any courses in our catalog are available for teams. Fill in the form below to let us know if you are interested in a specific course or to learn more about our bundle pricing for group training. You can also contact us directly at LearningSolutions@asme.org with any additional inquiries.