GET ASME LEARNING & DEVELOPMENT'S
OFFICIAL WELDING GUIDE
Your company's guide to the codes used for welding across multiple industries.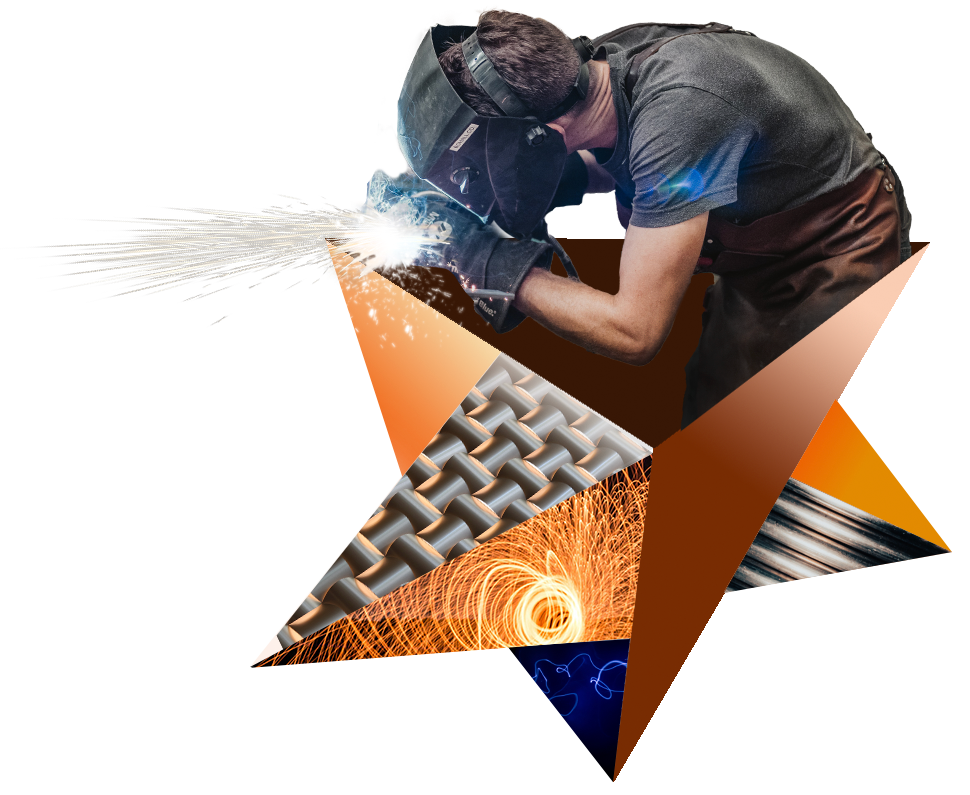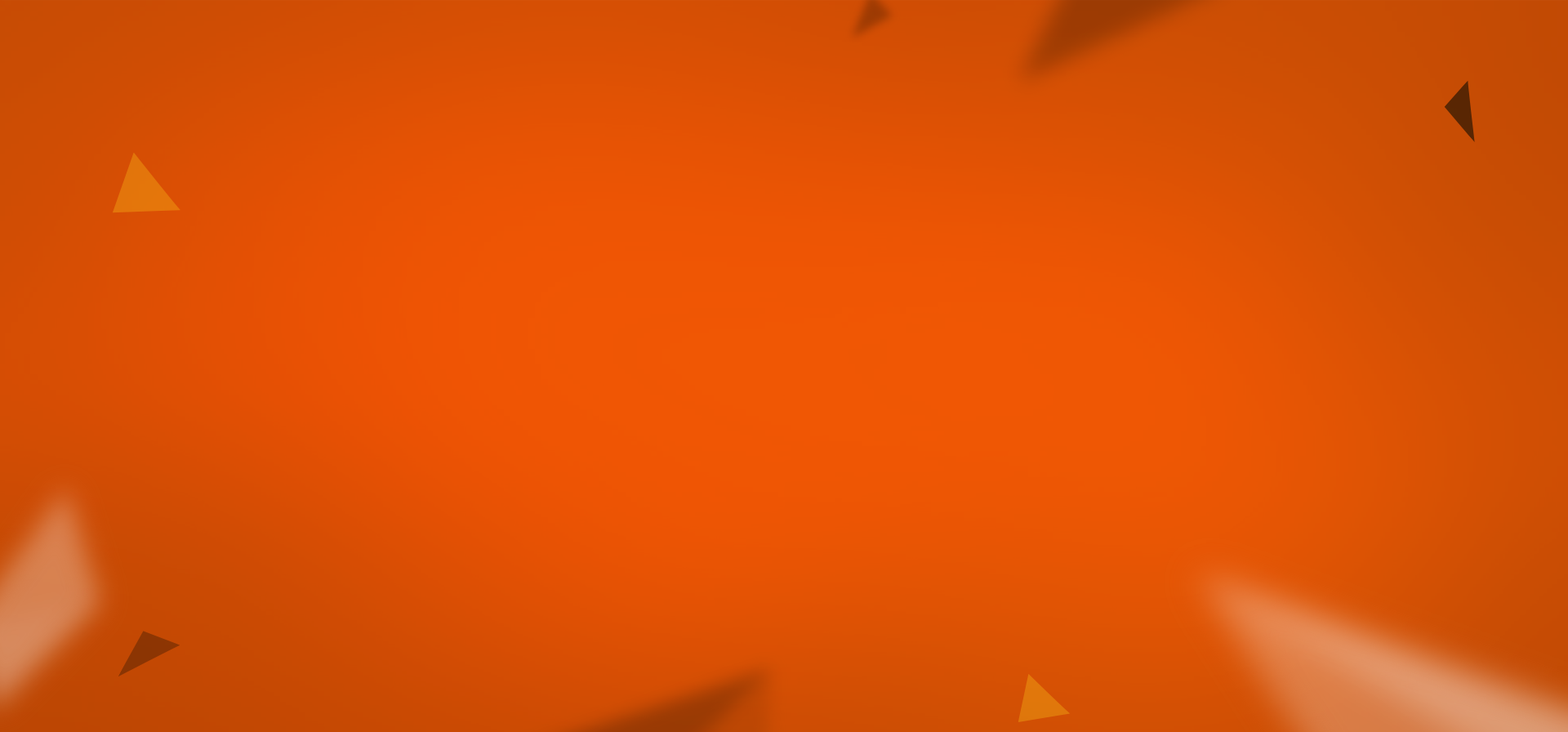 Welding is used across both industrial-grade parts and public infrastructure, making correct design and application important for the safe use and operation of equipment and parts. Proper considerations for the structure and its welds are crucial to avoid defects and part failures.
ASME Section IX is the most widely used qualification code in the world today. ASME Welding codes are designed to help engineers design welds to the same high quality, ensuring the procedures and personnel consistently meet the required standards.
What you'll learn
Common challenges for designing welds
Benefits and fundamentals of following ASME codes
Our expert answers some FAQs about welding
Get the guide when you submit form below
Want us to train your team? Get in touch.
In-person, on-site training now available for groups of 8 or more
Join leading companies using ASME Learning & Development to take their engineering talent to the next level. Any courses in our catalog are available for teams. Fill in the form below to let us know if you are interested in a specific course or to learn more about our bundle pricing for group training. You can also contact us directly at LearningSolutions@asme.org with any additional inquiries.