Mapping clear paths to success
How we helped a comfort solutions manufacturer take control of its growth with our Project Management for Engineers course.
A highly successful comfort solutions company approached ASME L&D to help them align the technical expertise of their engineers with a project management mindset.
Right now, this company is going through rapid growth, and expanding into new facilities to multiply their production and warehousing capacity. When their new Director of Engineering joined, he found a small team of engineers trying to juggle the demands of readying a new facility, 2500 miles away, while also managing the day-to-day workload of the main factory.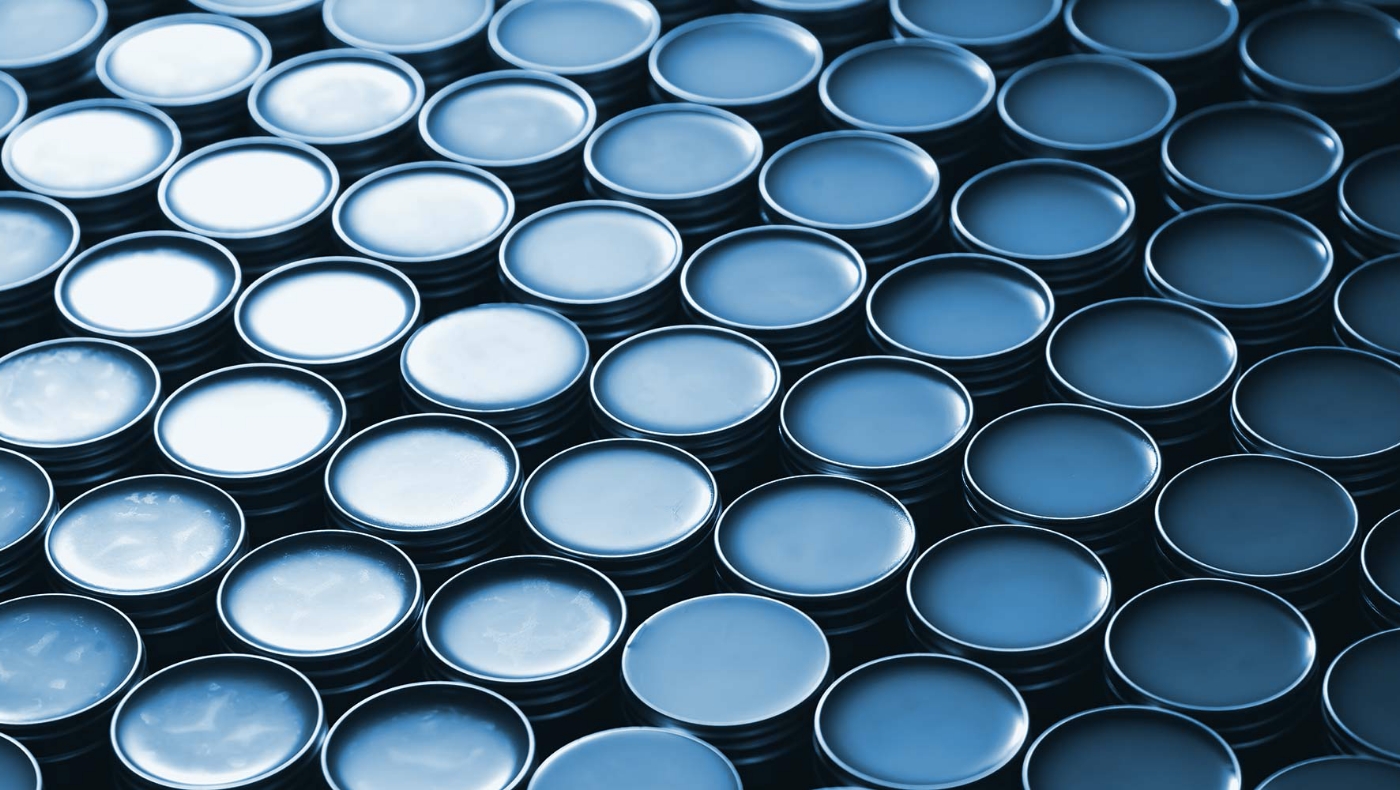 The engineering team needed to grow not only in size, but in skills. Technically trained engineers are, by and large, data-driven decision-makers and very few join the industry in possession of both robust technical skills along with a range of soft skills—the non-technical, communication, and organizational skills that empower engineering professionals to develop and maintain productive relationships with their colleagues and clients and better manage their projects.
To support the company as it continues to grow, and ensure that production would continue without interruption, the Director of Engineering wanted all the engineers in the operations and maintenance team to learn practical project management skills. And to do this, they needed a training provider that could go beyond what is typically taught for business environments and give them the strategies they need for technical projects and problems.
"I've seen the value of good project management rather than brute force execution, and I wanted to instill that knowledge into the team."
- Director of Engineering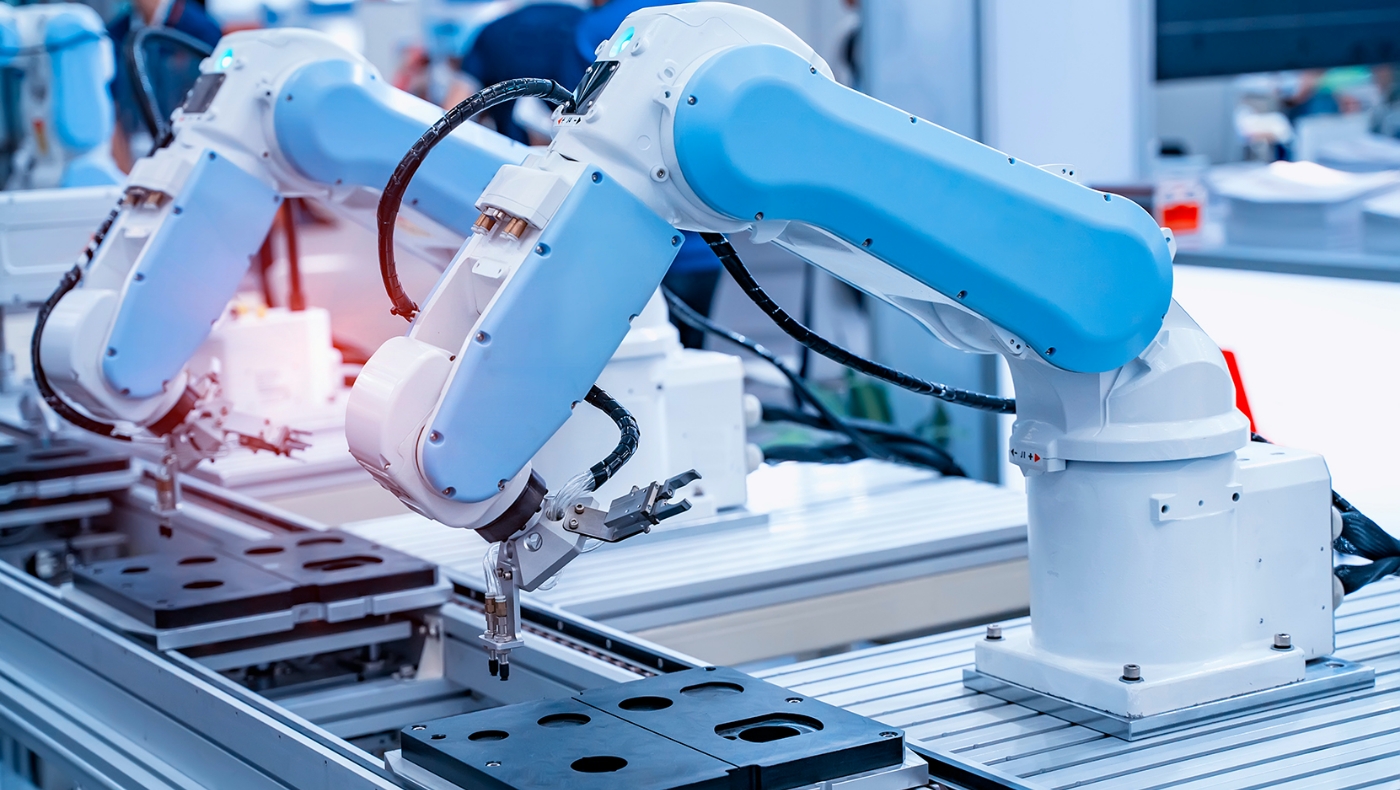 The course
Our Project Management for Engineers and Technical Professionals course delivers the soft skills that are integral to effective technical project management. It provides the know-how engineers need to be able to put the Project Management Institute's (PMI) Project Management Body of Knowledge (PMBoK) into effective everyday use.
From our preparatory talks with the client, we knew that in addition to some very specific learning objectives, they wanted this course to deliver immediate relevance and applicability for their engineers and the injection molding and converting equipment divisions they manage.
To accommodate this, we customized the course content so that all the case studies we covered were based in chemical and oil refining, as well as construction and manufacturing projects. For the course participants, this made a crystal-clear connection between the skills they were learning and their day-to-day responsibilities.
We devised a schedule that allowed for maximum delivery with minimum interruption to their production schedule. The course ran for four consecutive days, each day lasting six hours, and contained a mixture of instructor-led presentations and breakout sessions.
To ensure that the participants were able to give every day their full and undivided focus, we delivered the course online through our virtual classroom format. By taking the class remotely, it freed the course participants from the many daily distractions of the manufacturing environment.
"A key driver in us choosing ASME L&D was that they were willing to be so flexible with our scheduling and needs throughout the week.
- Director of Engineering
The outcome
After the course was completed, we were told by the client that their entire engineering team had felt highly engaged throughout, and were energized by what they'd learned.
Our flexibility in working with the client to customize both the course content and schedule to meet their needs was highlighted as a key motivator in their decision to choose ASME L&D for this training. The other, greater, reason was for the technical knowledge which is embedded in our approach to soft skills development.
All of our instructors are fully immersed in the world of today's mechanical engineering professionals, and this class experienced the readiness with which their instructor was able to engage with them on technical subjects and bring the value of the skills they were learning into focus.
As the company continues to grow, so does the engineering team. That is why this client is already talking to us about additional training courses in the near future, for all of their new hires as well as the engineers who were unavailable the first time around.
The practical objective of this company was for all the engineers in their operations to develop project management methodologies that are consistent across the entire team. Our course has given them a solid grounding in these skills and shown them the tools and insights they need to establish their own policies and procedures.
"The training from ASME L&D has been extremely beneficial in getting everyone on the same page and giving everyone a voice as to how they want to operate."
- Director of Engineering
Let's talk
If you'd like to know what ASME L&D can do to level up your organization's engineering teams, or if you have a specific course you'd like to talk to us about, get in touch:
Want us to train your team? Get in touch.
In-person, on-site training now available for groups of 8 or more
Join leading companies using ASME Learning & Development to take their engineering talent to the next level. Any courses in our catalog are available for teams. Fill in the form below to let us know if you are interested in a specific course or to learn more about our bundle pricing for group training. You can also contact us directly at LearningSolutions@asme.org with any additional inquiries.