Taking the pressure off piping
How we helped a leading spaceflight services provider get up to code on B31.3
The largest professional and technical services provider to one of the world's leading spaceflight organizations approached ASME L&D to help them bring their Engineering Test (ET) team fully up to speed on B31.3 process piping code.
This contractor has a team of fifteen structural analysis and design engineers, who work alongside a complementary team of fifteen on the client's side. They design, build, and test propulsion systems that require specialized piping to handle the liquid propellants, including cryogenics, liquid hydrogen, and liquid oxygen, needed by the engines.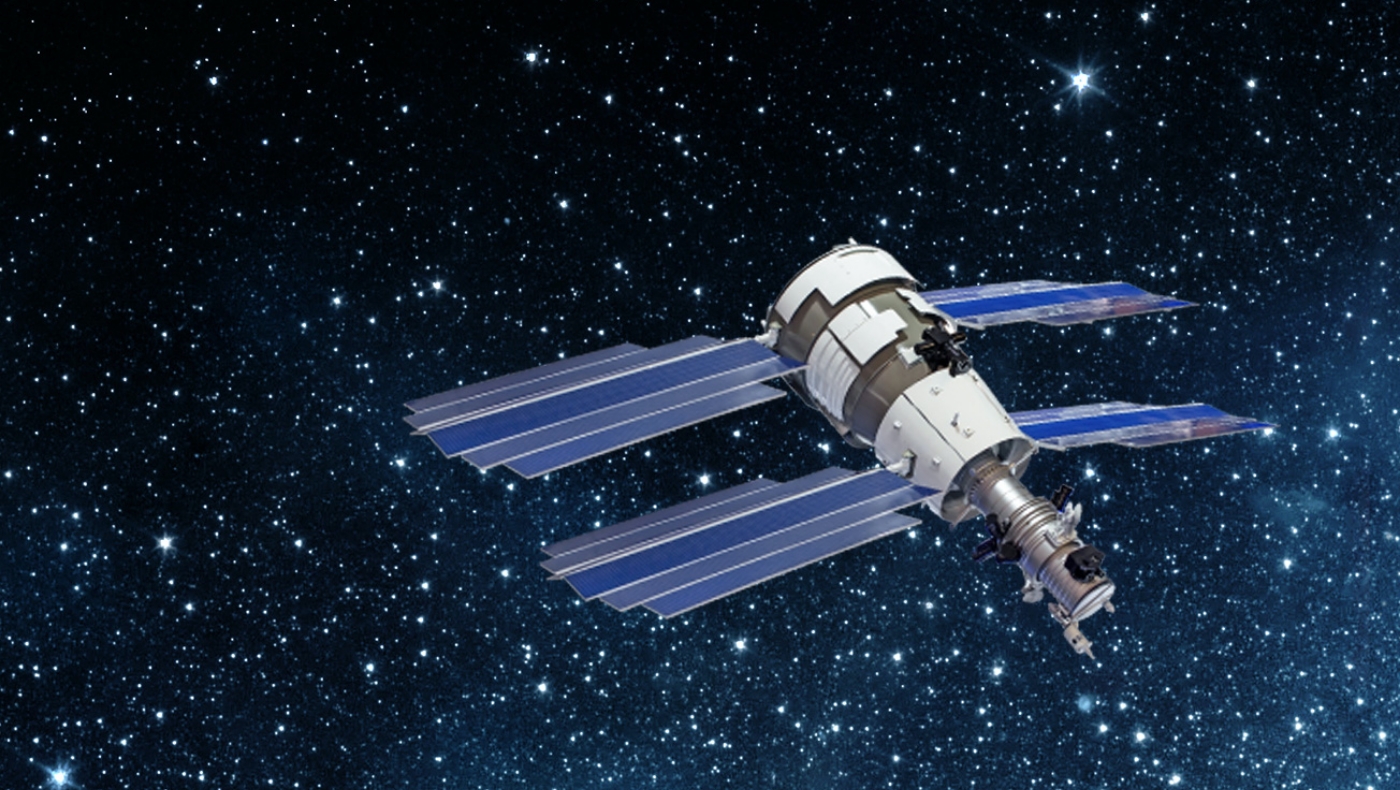 Within the contractor's team, there was only one structural designer with up-to-date knowledge of code B31.3. On the client's side, however, there was a group of four engineers dedicated solely to piping. But the real problem was that three of the four were fast approaching retirement. This meant that, within a short time, a skills imbalance across the joint team was going to turn into a skills scarcity.
The Engineering Manager required a training program that would raise the ET's piping proficiency. Once they'd contacted us about providing this training, they extended a course invitation to all 80 groups across their organization. So from an initial class size of 8— four design and stress analysis engineers from the contractor's team, and four from the client's team—it grew to a cohort of 22 engineers who were a broad mix of experience levels, from industry newcomers to seasoned veterans.
"We were going to be left holding the bag, so I talked to my Branch Chief and he 100% agreed that the cost of training would be money well-spent."
– Engineering Manager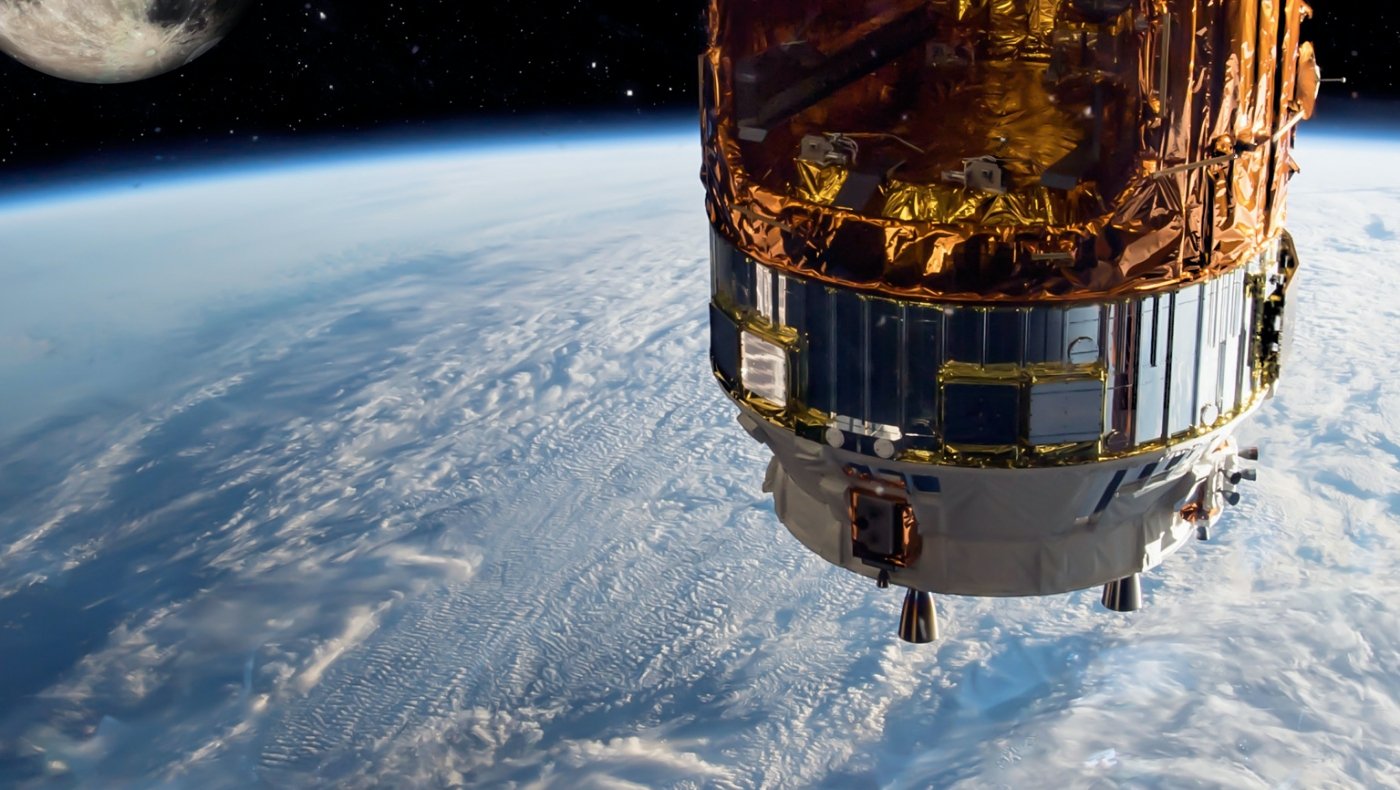 The course
Our B31.3 Process Piping Design course is delivered by subject matter experts and is designed to give mechanical engineers the knowledge they need to identify key issues to take into consideration when designing process piping, explain the pressure design of piping, analyze piping flexibility and gauge limitations, identify pipe supports, leak testing, piping failures, and their causes.
Due to the safe social distancing guidelines during the pandemic, remote learning was the only way this team could get the training they needed in the time they needed it. Even now, a year later, only 25% of their workforce is allowed to be on-site at any given time.
We knew from our preparatory conversations that some members of the team were skeptical about virtual training. Many of the participants were—in their own words—'old school engineers' who place a high value on person-to-person interaction and hands-on learning. But once the course was underway, we were able to quickly put those fears to bed.
The course was delivered virtually over five consecutive days and, despite being in multiple locations, our instructor was able to establish a high level of interactivity. Every course participant felt able to raise their hand with a question at any time and the class would pause to fully engage with and unpack the answer to the benefit of all.
To deliver a rigorous understanding of B31.3, our instructor covered how other industries apply the code, as well as drilling into use cases specific to this class—frequently incorporating their own engineering drawings to explain stress analysis on piping and how it relates to the code.
"Virtual training could not have worked better for us—and you're talking to an old schooler."
– Engineering Manager
The outcome
The feedback we've received since running this course is that all participants, at every experience level, found it both highly engaging and extremely beneficial. The Engineering Manager now has a team of stress analysis and design engineers who are confident in the application of B31.3 process piping code.
The younger engineers have found that their design work has improved now that they possess a deeper knowledge and understanding of what can and cannot be done code-wise. And the veteran engineers, who'd expected the course would be a retread of familiar territory (and an excuse to catch up on other work) not only found the content surprisingly refreshing but it also gave them new insights as well.
Across the many departments and teams within the contractor and client's organization, they see how this course would be very beneficial for many more engineers. They're now waiting for their new fiscal year to begin, so they can sign another cohort up for our B31.3 Process Piping Design course.
This course was not only successful in its educational objective, but also in its delivery method. From a group of engineering professionals who were either skeptical or indifferent towards virtual learning at the start of the course—the engineering manager among them—the efficacy and advantages of this medium have now been proven, and they will be favoring this delivery method for future courses.
"Would I say this course met our learning objectives? That would be a big yes. And further ASME L&D courses are definitely on our radar."
– Engineering Manager
Let's talk
If you'd like to know what ASME L&D can do to level up your organization's engineering teams, or if you have a specific course you'd like to talk to us about, get in touch:
Want us to train your team? Get in touch.
In-person, on-site training now available for groups of 8 or more
Join leading companies using ASME Learning & Development to take their engineering talent to the next level. Any courses in our catalog are available for teams. Fill in the form below to let us know if you are interested in a specific course or to learn more about our bundle pricing for group training. You can also contact us directly at LearningSolutions@asme.org with any additional inquiries.